Some of my personal experiences at
The Othona Community, Bradwell on Sea, Essex
---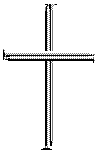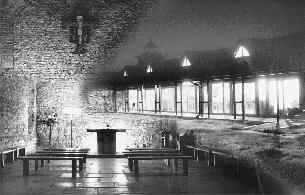 I'm also member and volunteer of The Othona Community in England. The OTHONA Community in Bradwell was started by the late Anglican Canon Norman Motley in 1946 to overcome the hatred which had its climax in the second world war. It is open to people from "all walks of life", no matter, if they follow a specific religion or not. In total The Othona Community has a membership of about 400 people world wide. One of my pleasures was introducing young German people mainly to the OTHONA Community at Bradwell to widen their horizons and to help the world wide ecumenical, peace and ecological movements. Here is an arial view of the center in Bradwell-on-Sea:

You can see bigger versions:
Site with Chapel (87 k) and Overview (95 k)
These pictures were taken one morning in spring 1993 while the new main building (L-shaped) was under construction. The white building with the red roof on bottom left is St. Peter's Chapel built in 654 used for the OTHONA daily services. The 3 long (2 gray, 1 black) buildings above the main building are the oldest OTHONA buildings on site (built in the 1950's).

---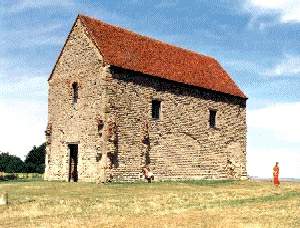 There is also an official web site specially dedicated to the Chapel.

---
Most stuff these days tends to appear on facebook first ... or here ... (times are changing)
---
Some Videos taken Summer 2008 in Music Week
---
Some Images taken Summer 2007 "Art with Mart"
---
Some Images taken over the last 5 Years
(Note: the real images behind these thumbnails are between 400 kB and 1 MB)
---
Some Activities during 2003 Summer Season
---
Some Typical Sounds
---
Eleven Stereo Experiments (now mainly for VR-Glasses)
Stereo images - no extra software needed

---
Some Experiments with Virtual Reality
Seven 3D Othona Panoramas
3D Panoramas without plugins Thanks to panorado
Othona and other 3D models:
Click here and then click onto model, 'See more details', and '3D Model' and wait ...:
Other 3D stuff - not working any more - repair in progress: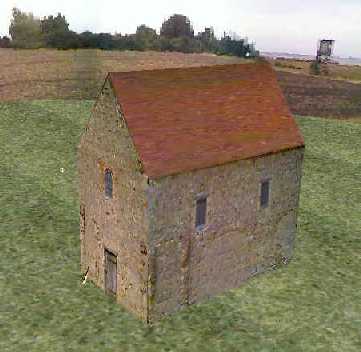 'real' 3D view of Chapel (VRML 2.0, (340 k).
---
To Martin Riemer's Personal Home Page
Last changes : December 27th, 2020